Do you know that an organization (irrespective of the industry where they work) would have to spend close to an average of 6 to 9 months of an employee's salary to replace them? This is a finding not by us but by the Society for Human Resource Management (SHRM), the world's premier HR membership association. To add to this woe, Deloitte published a survey report recently which showed that 66% of Millennials are expected to leave their organization by 2020.
66% of Millennials are expected to leave their organization by 2020.
Across the globe, we are hearing news about job layoffs and dim hiring prospects across industries. While there are extreme cases, the real picture is not exactly as what many perceive it to be. Thanks to automation and the increasing penetration of Artificial Intelligence, the human workforce can be moved to cater to higher capacity and more demanding jobs. But therein lays the problem of retaining key employees for high performing tasks. Studies from global advisory and risk management consultants Willis Towers Watson shows that more than half of global organizations face extreme difficulty in retaining staff that is highly marketable for global fanfare.
So what exactly is causing employees to leave organizations?
A lot of reasons can be grouped together under the umbrella of Happiness. Yes, your employees leave your organization when they are not happy. There are several factors that influence the happiness quotient of employees such as
Salary
Learning & Development Opportunities
Roles & Responsibilities
Incentives
Intra-organizational relationships (Peers, Managers  & Sub-ordinates)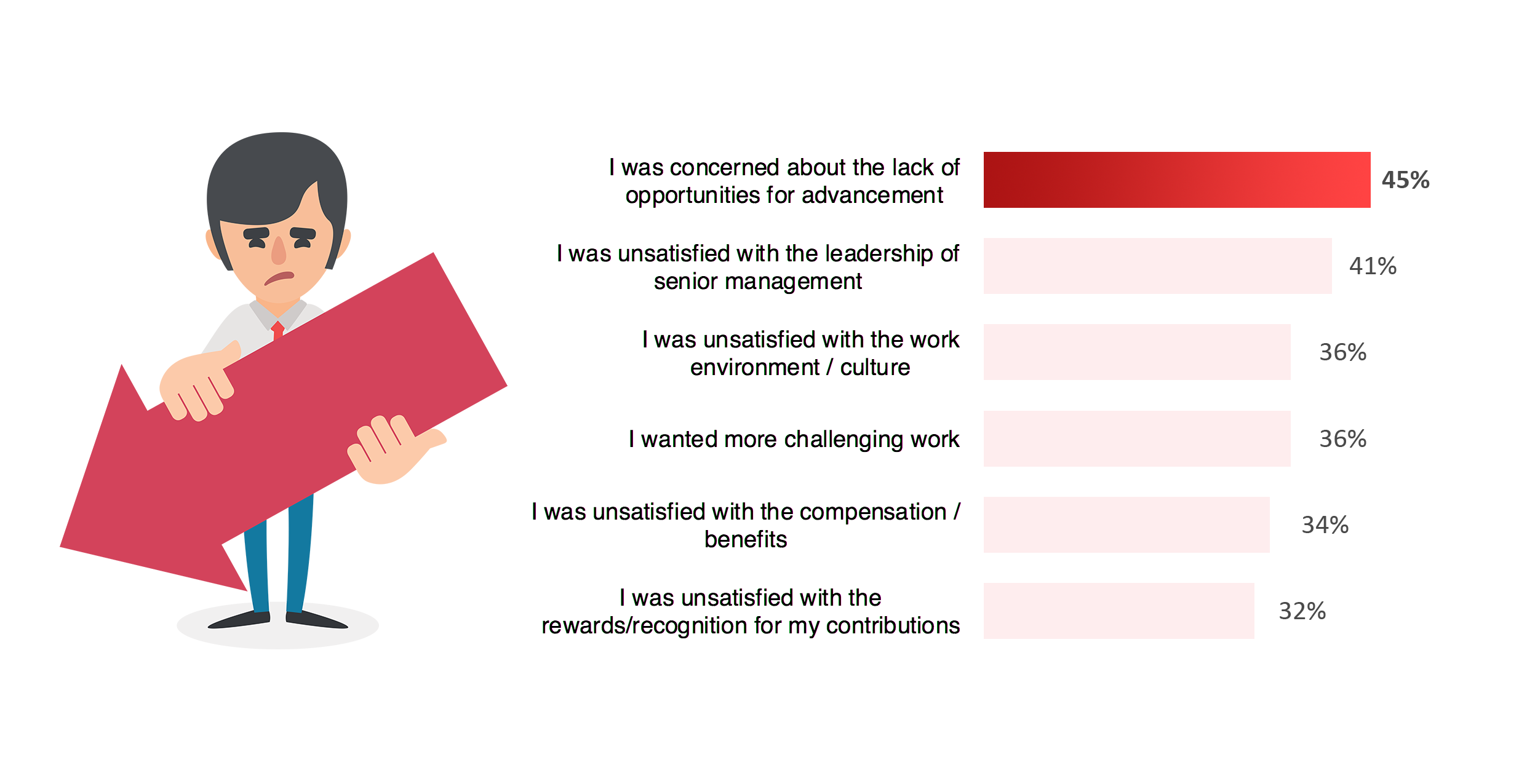 How can AI help Human Resource Management?
Yes, the same AI systems that are often blamed for job losses can help you in retaining your best employees. Today almost all organizations, big or small have an internal employee management system in place which is more popularly known as Intranets. All aspects of an employee from their ratings, pay-slips, feedbacks, project allocations, daily office time logs, leave management, etc. are managed by such systems or a combination of 2 or more such systems. These systems generate tons of data that are used by people in the HR department for preparing reports and statistics for the businesses operational efficiency.
However, this data can also be a fodder for AI enabled HR tools that uncover hidden insights about employees which would help in stakeholder decision management. One major insight that could be derived from AI systems is employee happiness – the key ingredient in retaining your superstar employees.
AI tools can integrate with your intranet employee portals and performance management systems to study vital information about your workers. Some of the information includes:
Number of projects or activities that an employee is currently involved in
Present designation, salary, roles, and responsibilities
Number of years of employment with the company
Detailed history of promotions, salary hikes, incentives, feedbacks, etc, that the employee has received during their tenure
Data about office logs, project hours, email and external communication logs (not conversational data)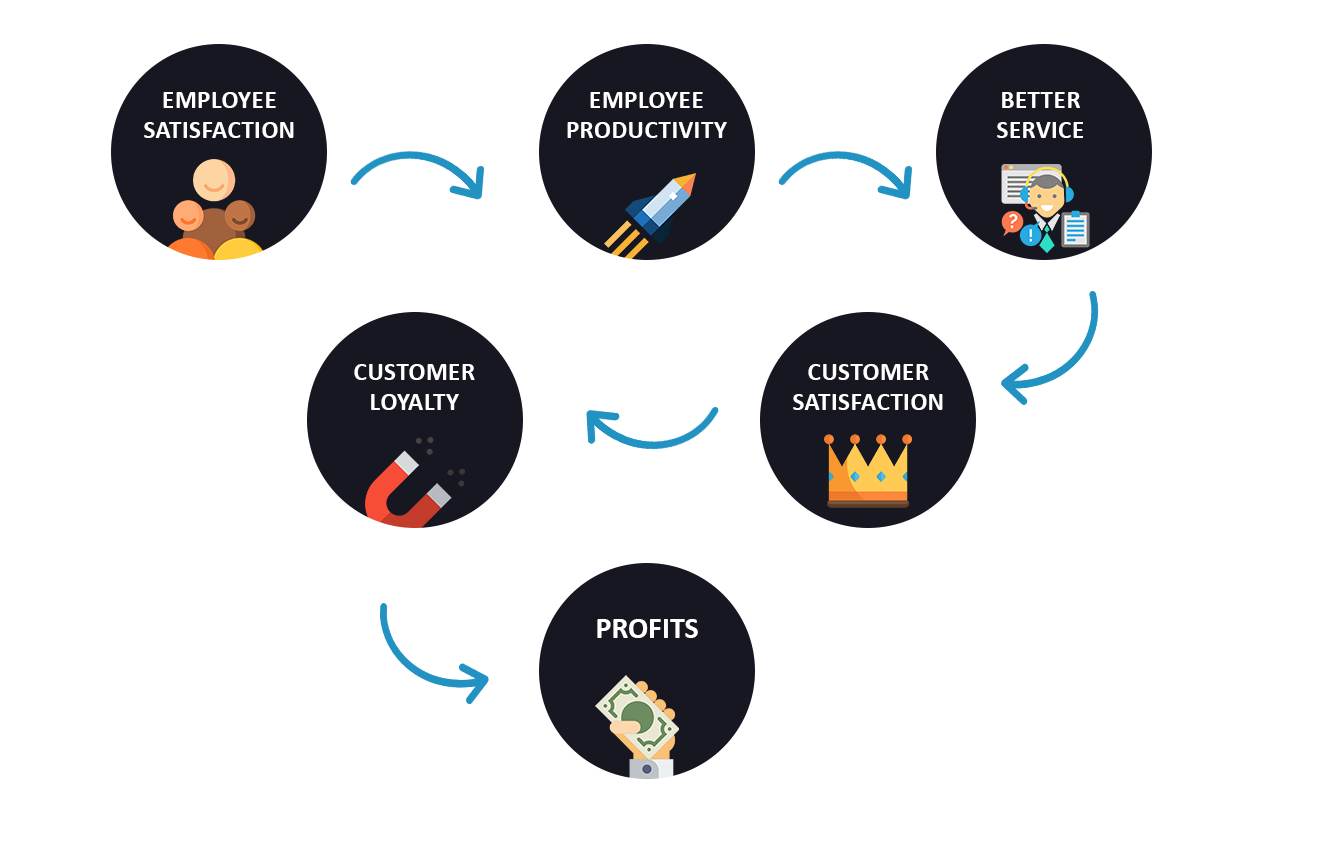 Once this data is archived by the AI system, the next step is to match them with ideal best values for all of the above data i.e. prevalent market standards for appraisals, salary, designations, financial position according to geographical location, growth and career prospects for the role and much more.
With advanced deep learning, the AI system is able to arrive at patterns in employee behavior that suggest he or she is likely to put in their resignation. Fewer office timings or more frequent email communication externally, browsing the history of job portals, etc., would trigger signs of new job hunting by the employee. The system could also engage in anonymous conversational interactions with employees to understand their grievances and difficulties.
After studying all responses, data from intranet portals and employee management systems, the AI system informs the Human Resource Management teams about employees who have higher chances of leaving their company within a short time due to an unhappy environment. It would also suggest remedial measures such as a percentage hike that could be given to the employee or reduction in workload, promotions and designation changes, training and reskilling initiatives, better conversations with managerial or peer level folks, etc.
Such a comprehensive assistance would help Human Resource Management teams in convincing key employees to stay with the organization for longer periods thereby reducing costs of hiring and training new folks. Besides the availability of skilled labor is on the decline as well across industries. Leading job site Jobvite recently published a survey of recruiters in which more than 65% of the surveyed recruiters claimed a shortage of talented resources as the number one problem to fill key positions. It would be suicidal to let go of your talented resources in such a volatile market scenario and with AI enabled systems, you can identify their thoughts about leaving way before they actually make the decision to do so.
By Rahul AR